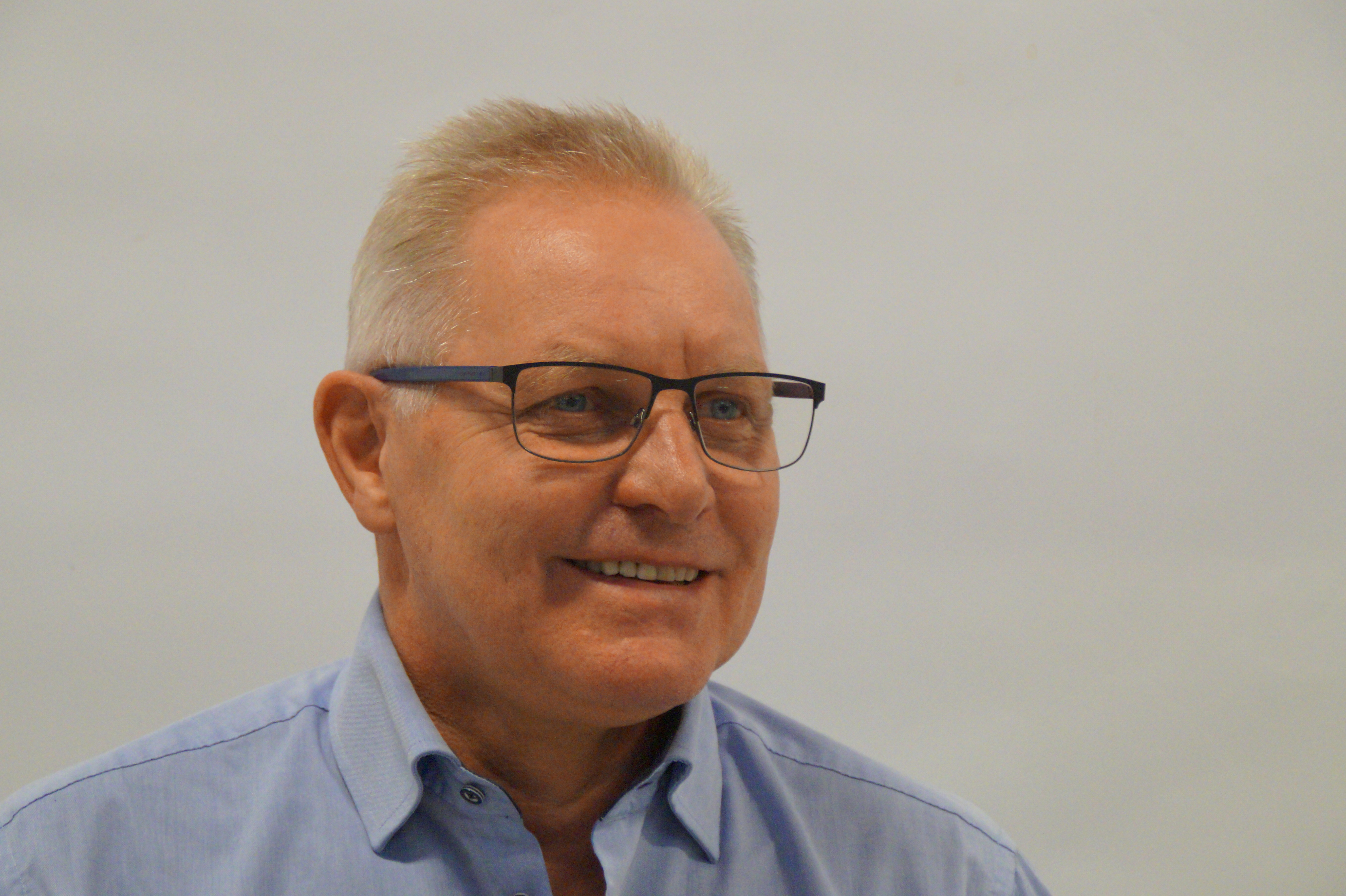 Finn Bach Jensen
Quality Manager
Certificates
In order to guarantee the highest quality in Linatech's production as well as to support the company's strategy and growth, in 2012 we implemented the ISO 9001 quality management system.
Linatech is also EN1090-certified and can therefore apply CE marking and write declarations of conformity for sustainable components and structures of steel and aluminum, which are part of the building activities in one way or another.
We have
Certified welders
Welding procedures for our work
A welding coordinator
Traceability of materials
3834 quality management
Own authorization as electrical contractor (EFUL-09314)
Our EN1090 (3834) certificate is proof that Linatech is capable of meeting the highest standards in the building industry.
Quality manager Finn Bach Jensen is at the head of the company's quality management and our ISO certificates are an official stamp of approval of the initiatives and processes that are already in progress at Linatech:
Visibility of work processes in order to reduce waste of resources and increase the efficiency.
Great focus on the customer and the customer's needs and expectations, which results in improved competitive performance and satisfactory cooperation between us and our customers