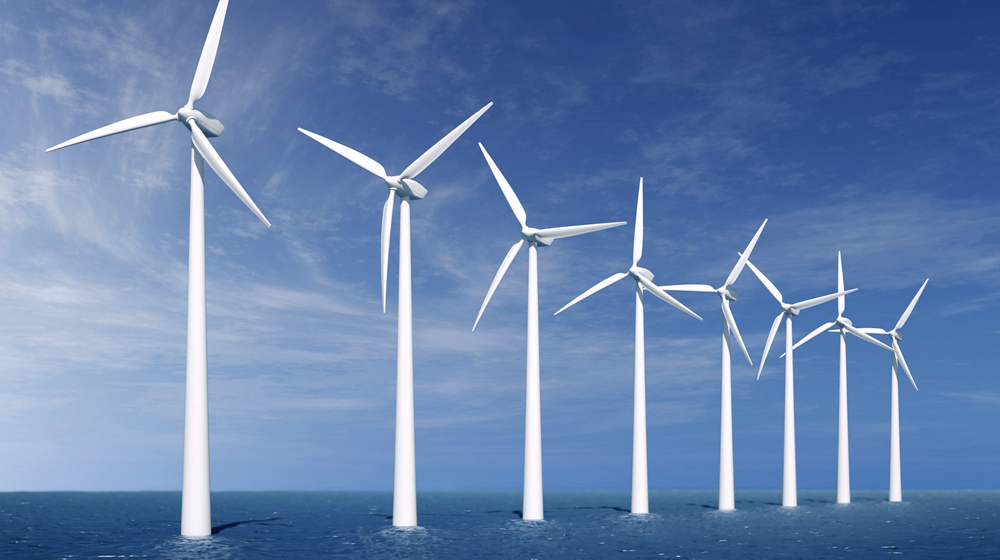 Linatech has for many years developed and produced handling and production equipment for the wind turbine industry, and we are specialists in customized solutions and adaptation of existing production lines.
At Linatech we have our own engineering department and automation department that is passionate about innovative thinking, extremely flexible and who love to be challenged.
With all of these resources in-house, you only need to go one place and everything we do meets the highest standards. We are certified according to the ISO 9001-standard as well as EN 1090 ext. class 1, 2, 3 and 4, and ISO 3834.
Read more about Linatech as sub-supplier.