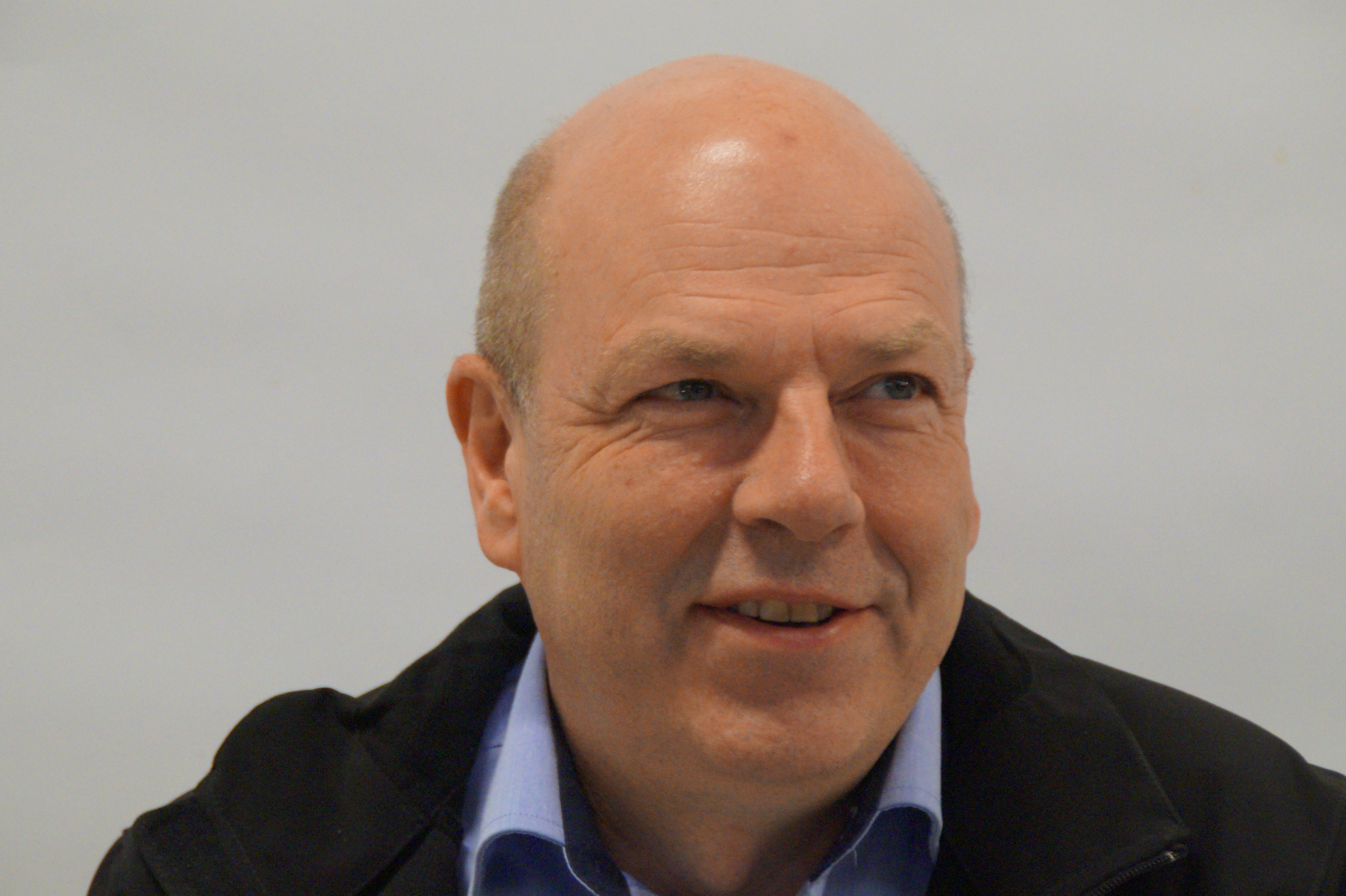 Bjarne Hertz
Sales Manager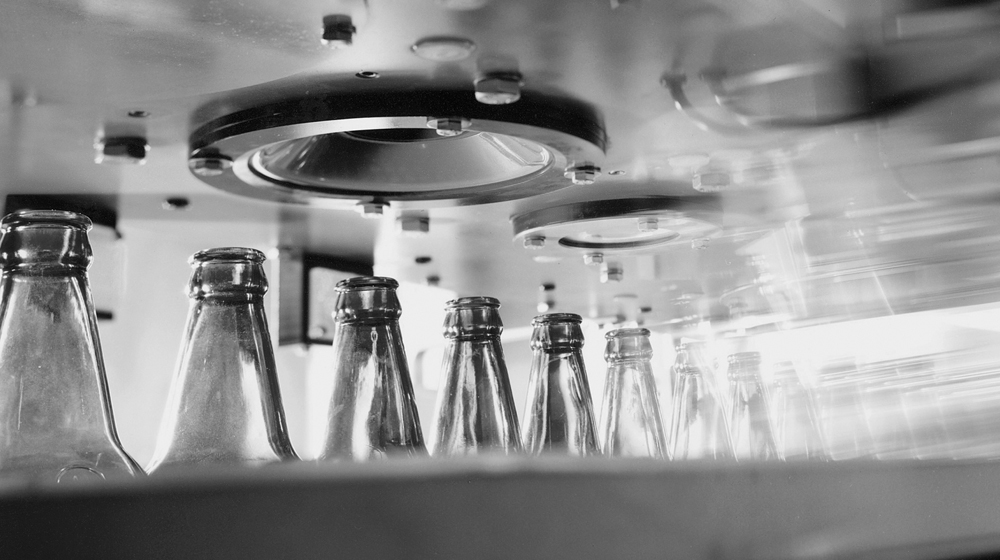 Linatech develops state-of-the-art process and production machinery and equipment for the food and beverages industry, and we deliver customized solutions, from first idea to the completion of the plant. Our internal engineering and automation departments are experts in special solutions and optimization of production flow and naturally, we will also handle the installation and servicing of new as well as existing plants.
Linatech has an ISO 9001 system to ensure that any equipment coming into contact with food is suitable for that purpose, and we also have the highest rating from the Danish Veterinary and Food Administration.
Read more about special machinery and automation.