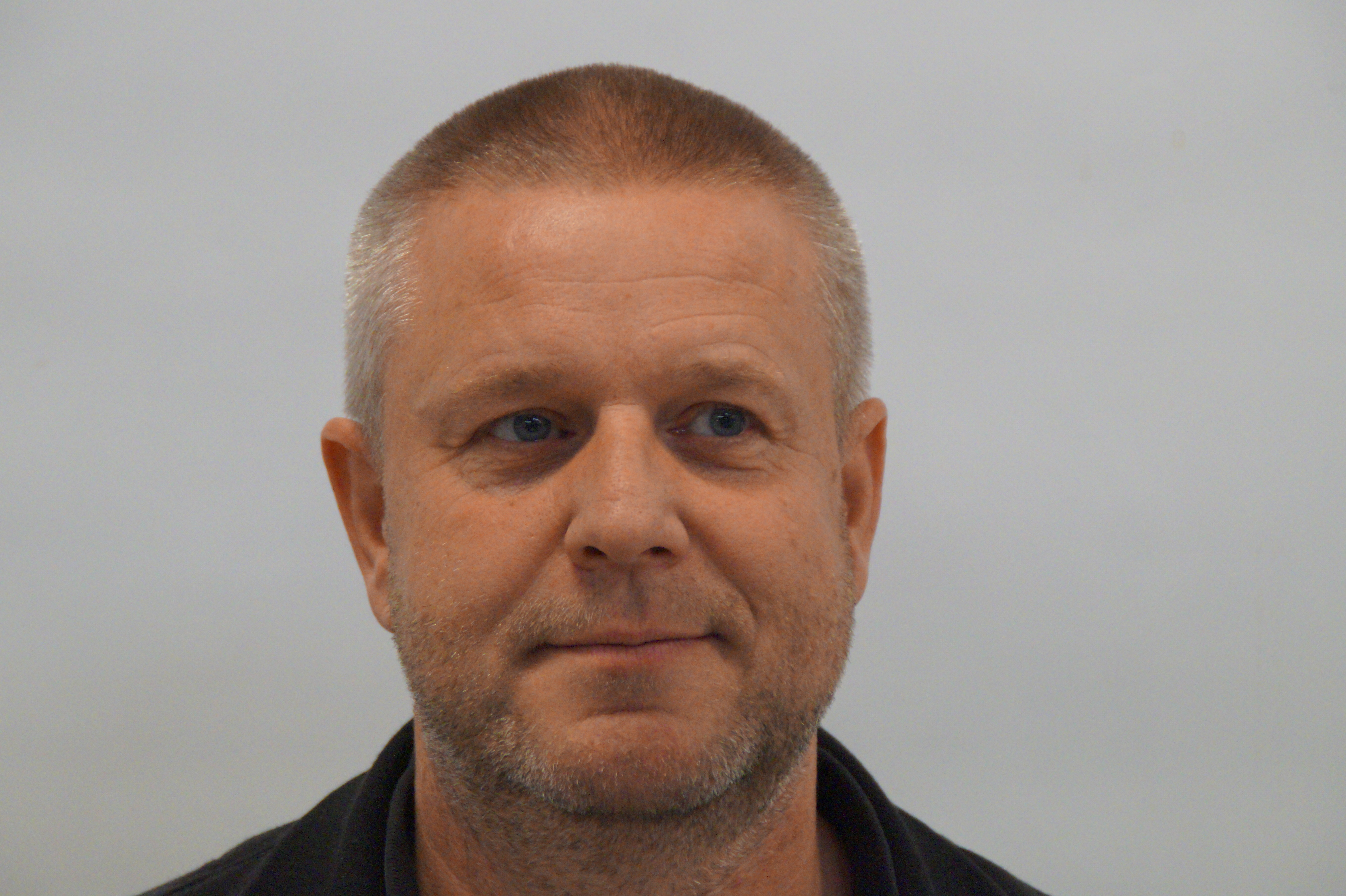 Lars D. Christensen
Service Manager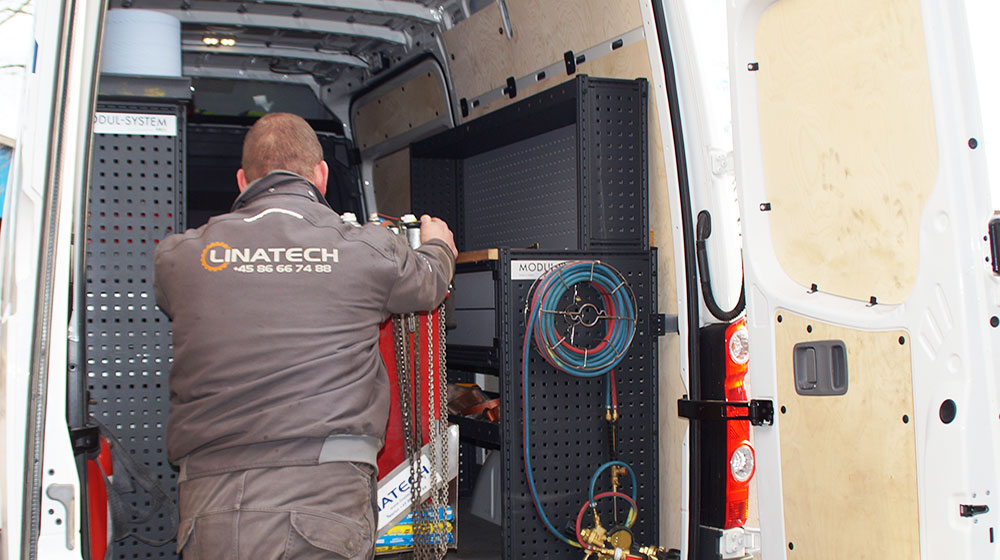 Service and preventive maintenance creates safety and security for you as a customer.
Linatech offers service, repair and preventive maintenance of custom-made special machinery, as well as all other production and processing facilities.
We offer many different solutions and are always ready to provide professional advice in order to plan preventive maintenance, repair, assembly or service.
Linatech is the complete service partner focusing on customer needs, and with extensive experience and expertise in electrical controls, automation, machining, design of machines and process facilities, service is provided by our experienced and well-trained technicians and service staff. This is a guarantee that you will avoid undesirable downtime and costly repairs
We have mastered all tasks within service, repair and preventive maintenance:
Servicing production equipment and machinery manufactured by Linatech or others
Ability to manufacture special components and spare parts on short notice to reduce downtime
Troubleshooting /repair carried out by creative, quality conscious and well-trained problem solvers
Short response time in case of acute problems
Selected service & maintenance cases